Welcome to the third part in our series of 'Behind the [screens]' an intro into the worlds of our super talented team here @FOTW and a little bit about them and what life looks like in lock down. Mark Wingell our longest serving and experienced member is up next to share some of his thoughts…
Name: Mark Wingell (Lead Motion Designer @ FOTW)
Working for FOTW since: 15.08.2010
How long have you worked at FOTW?
Just hit the 10 year milestone this August!
What's your favorite piece of work to date at FOTW that you've worked on?
Too many to choose from…maybe some of the X-Men ads.
What made you decide to get involved in the creative industry?
I was really into CG from an early age and loved doing VFX on personal projects. It was an easy choice to study the subject at university which lead me into the post production world.
How has COVID changed the way you work?
Not as much as I thought it would. I'm on a lot more calls with the team instead of face to face as we're a very collaborative studio. But in terms of the work it's easier to not get distracted, put your headphones on and get in the zone.

What's the best part of working at FOTW?
Definitely the team. We have a really talented team of motion designers, producers and creatives and it's great to get to work with them every day.
Whose work inspires you and what Motion Designers do you admire and how does their work influence your work?
Again there is so much work and artists to choose from. I follow Lee Griggs who produces some great work using Arnold render, Simon Holmedal and his work with Houdini and Paul Clements with his work using Maxon Cinema 4D. You always try to emulate their work.
How do you stay current with the technology and processes in the industry?
Some key websites always publish up-to-date information on CG industry and any new software. SIGGRAPH is also good and shows some really exciting upcoming potential software!
Redshift or Octane – What's your preference and why?
I've no preference when it comes to render software. They can all produce amazing work and I find it's more on the artist
Favourite Film?
Got to be Jurassic Park. I watched it as a kid and just loved it.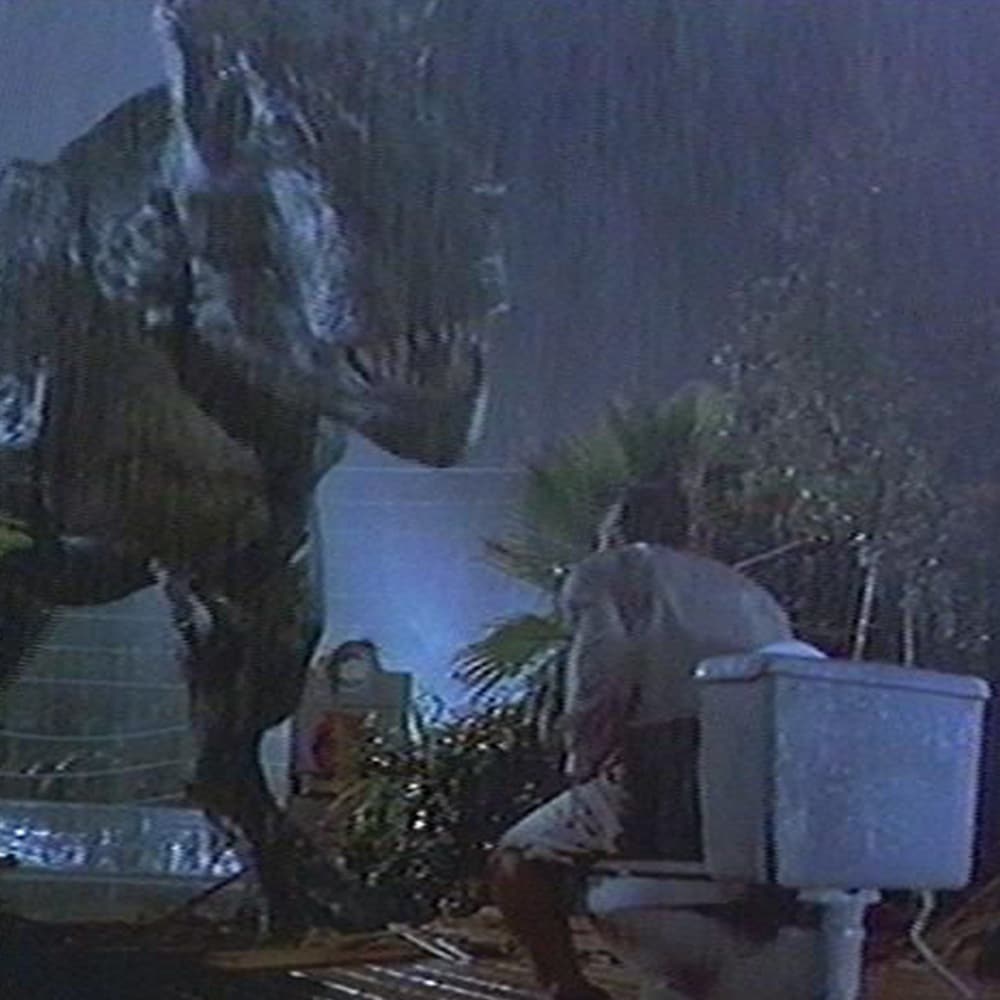 Any advice for the next generation of Creative / Motion Designer?
Never stop learning, there is always new software and techniques and it helps to keep you sharp. Don't be afraid to ask for help if your stuck and always be respectful to anyone's opinion.
Like what you see?
If you fancy a chat about what we do, give us a call on 01582 881144 or drop us an email hello@falloffthewall.com. We'd love to hear from you!