This article was written by Alex Campkin.
Information Technology Manager @ FOTW
The Challenge
Like most companies in the UK and around the world, The COVID-19 pandemic has brought along numerous challenges, one of these being how can we effectively provide seamless and high quality remote access to our staff and external partners while maintaining security.
Being a Creative Advertising Agency specialising in Direct Response, we regularly use heavy 8K footage from live action shoots combined with complex CGI and visual effects, and with often tight deadlines posed a new and unique challenge for us. We needed to quickly scope and deploy a robust solution that would allow our talented motion designers seamless access to their computers without any loss in quality, along with solutions to provide easy and fast remote access to our producers and systems to keep everyone connected.
We quickly established a list of requirements for the business to ensure seamless remote working while striving to maintain our working environment and culture.
Top in-class remote access tools for Motion Designers & Composers

Easy to use project and workflow management Tools

Internal Communication Tools

such as Instant Messaging & VOIP Phone system
Our Solution
With the above challenges in mind we reached out to a range of market leading remote access providers including the likes of Teradici, VMWare and Citrix. We quickly settled on incorporating the Citrix Xen platform due to its extremely high quality and seamless deployment with minimal loss in colour or fidelity, into our 'FOTW Anywhere' solution, the new name for our suite of tools to allow anyone, anywhere to directly plug into the resources we have onsite at Fall Off The Wall. This was then combined with our in house management tools for costings, tasks and time management.
We quickly upgraded and deployed a new IT infrastructure throughout the business to boost both external networking capabilities by 300% (allowing up to 100+ freelancers to work off our servers at one time) along with new best in-class firewalls to guarantee the best level of security for the business and clients. We also ensured we had the appropriate equipment for remote working along with making Slack, Zoom and a new VOIP phone system available for all staff and external partners to ensure easy and fluid communication.
Results
Following deployment of the FOTW Anywhere platform and its supporting systems for internal and external use we have seen some incredible results, from remote colour grading in South Africa to remotely operating multiple high definition displays and playing back high resolution media with minimal stutters to reviewing media using the real-time audio features.
We are now even more confident in our ability to provide fantastic results no matter the challenge or location than ever before and can now confidently plug in expertise from anywhere around the world at any time.
In the words of our extremely talented Lead Motion Designer, Mark Wingell..
Using the FOTW Anywhere System has been such a success in working remotely. Using multiple high definition monitors at home, it's like I've got the PC under my desk and not miles away in the office. It has virtually no lag and using software is truly seamless.
Here's a testimonial from one of our remote workers working on a project for us in South Africa.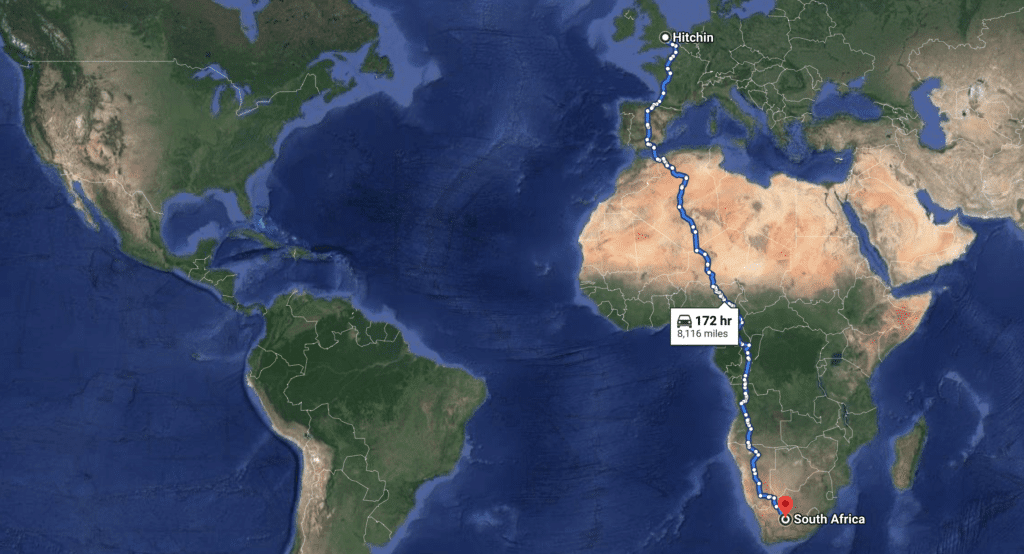 The FOTW Anywhere system I was using for the Sky Vegas Prize Machine campaign work was a solid remote solution.

I was able to work from my Apple Macbook remotely from my home office in South Africa over a fast fibre internet line. The playback and overall response was like I was sitting at the FOTW machine in their UK office.  The 3D software had minimal lag and 2D software like Nuke had very accurate colour with minimal degradation. I was even able to do some simple edit fix's in Premiere.
Thanks for the chance to test the remote workflow out from such a great distance. It really felt seamless. 
Tyrone Mackay, South Africa
HeartMedia.tv
Like what you see?
If you fancy a chat about what we do, give us a call on 01582 881144 or drop us an email hello@falloffthewall.com. We'd love to hear from you!