Welcome to the eighth part in our series of 'Behind the [screens]'. A sneak peek into the worlds of our super talented team here at FOTW and a little bit about them and what life looks like in lock down. Matt Lewis our Lead Creative kicks off the New Year and is up next to share his thoughts…
Name: Matt Lewis (Lead Creative)
Working for FOTW since: 21/06/2014
How long have you worked at FOTW?
7 years! – It's been great to see the company evolve and grow over the years.
What's your favourite piece of work to date at FOTW that you've worked on?
Sky Vegas – Prize Machine. This campaign saw us working collaboratively with our client, Sky Betting and Gaming. A wonderful mix of live action and CG, with a huge amount of deliverables made this one of our biggest and most ambitious projects to date, with a lot of hard work all round!
What made you decide to get involved in the creative industry?
I was always keen on drawing as a kid, and seeing someone using a computer for creative work at an early age got me into merging computers and art.
Who's work inspires you?
There are some big hitters in the industry that create fantastic adverts and animation, but creative inspiration can come from anywhere. All forms of media play their part, so being open to all types of creative work is essential.
How has COVID changed the way you work?
The collaboration process of our projects has changed bit, as we can't sit around and scribble over drawings and brainstorm in quite the same way anymore, but we still get to talk through ideas and allow the projects to develop in a similar way albeit through the use of Zoom or Google Meets instead of the traditional face to face.
What's the best part of working at FOTW?
At the heart of it, everyone cares for the work and ensures that it is the best we can do. We support and encourage each other, and muck in when extra help is needed.
How do you stay current with the technology and processes in the industry?
Being on the Creative side I focus on the heart of the idea and allow the best technical approach to be advised to me.
Favourite Film?
Terminator 2.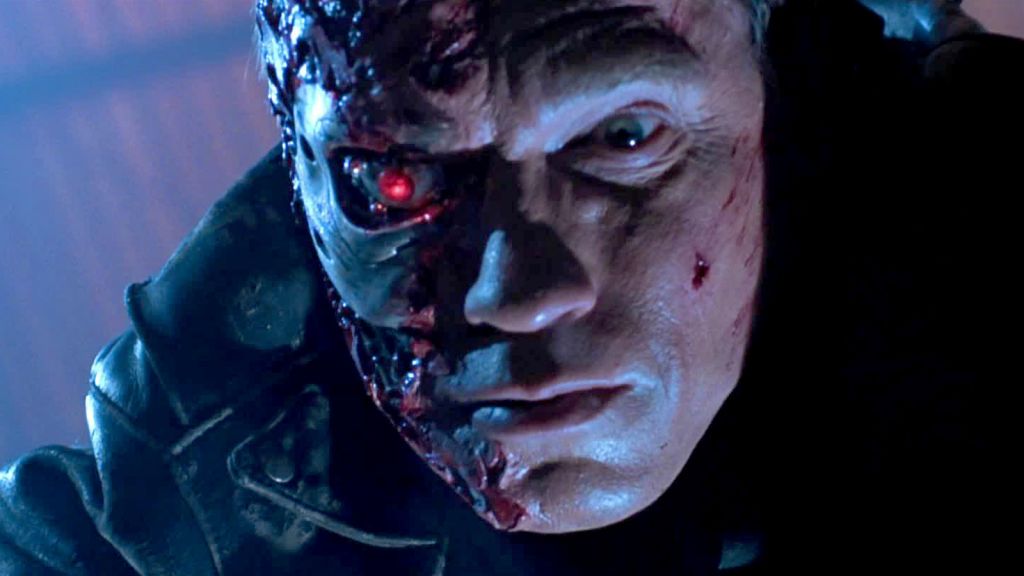 Any advise for the next generation of Creative / motion designer?
At Brainstorming stage, any little thought is valid, and may help you create something powerful. Get all the early ideas out, as they might help form a bigger one.
Ideas take time to evolve, so don't feel you have to get the "answer" straight away. Allow the creative idea to grow and change, and even talking the idea out loud, helps you understand and develop the idea.
Like what you see?
If you fancy a chat about what we do, give us a call on 01582 881144 or drop us an email hello@falloffthewall.com. We'd love to hear from you!