This article was written by Zoë Bishop
Mid-Weight Creative @ FOTW
Watch Out!
It's time for our next 'In the Works' update at FOTW– but have you clocked what our next passion project is based on? (We're three clues deep if you include the title)…It's a measure of identity, status and of course, time! The not-so-humble watch. Phones tried in vain to replace the watch, but they live on as a classic, respected and ironically timeless accessory.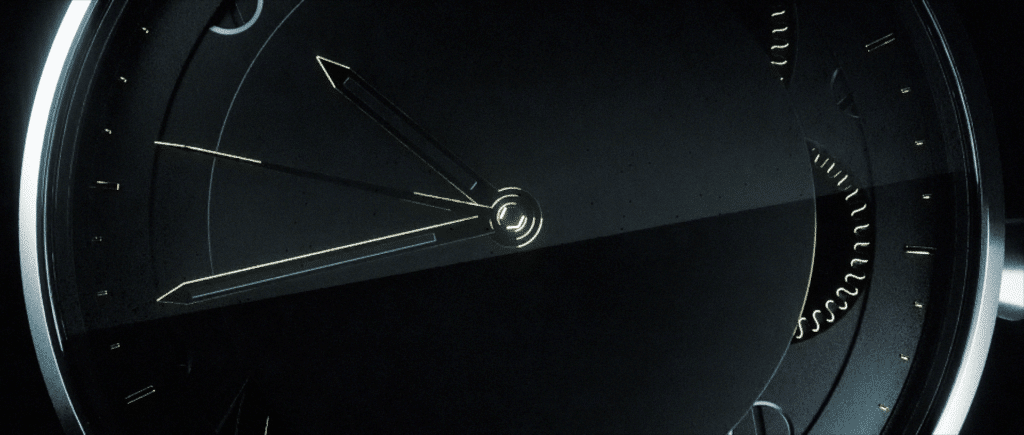 In choosing our focus for these experimental pieces, we tend to go with subjects which we don't normally work on day-to-day. This gives us a chance to get into some fresh territory and create something that we have the capacity to expand into. These projects give us relevant work up our sleeve, for when the opportunity strikes to shake our creative and technical tail feathers.
Motion Designers have a love for all things technical and a watch is an incredibly detailed force of engineering and poses an intricate design challenge. It's an object that lends itself beautifully to being enhanced via reflections and bespoke lighting, so the guys are excited to curate a really cool set-up for this object to exist in. Moreover, when we zoom into closeup shots, the additional camera effects will bring it to the next level.
One of our awesome Motion Designers is channelling their inner Caractacus Potts, once again unsatisfied by the idea of replication! So, they've designed a hybrid collaboration watch with the car company Bentley in mind. Bentley was chosen because it embodies everything a watch should exude – luxury, precision, timelessness, craftmanship and elegance. People no longer need a watch; they want a watch. It is still such a desirable object of class and status, much like the magnificence of a Bentley. See below some Bentley reference images used and a few tasty initial closeup renders of our WIP! – (watch in progress…)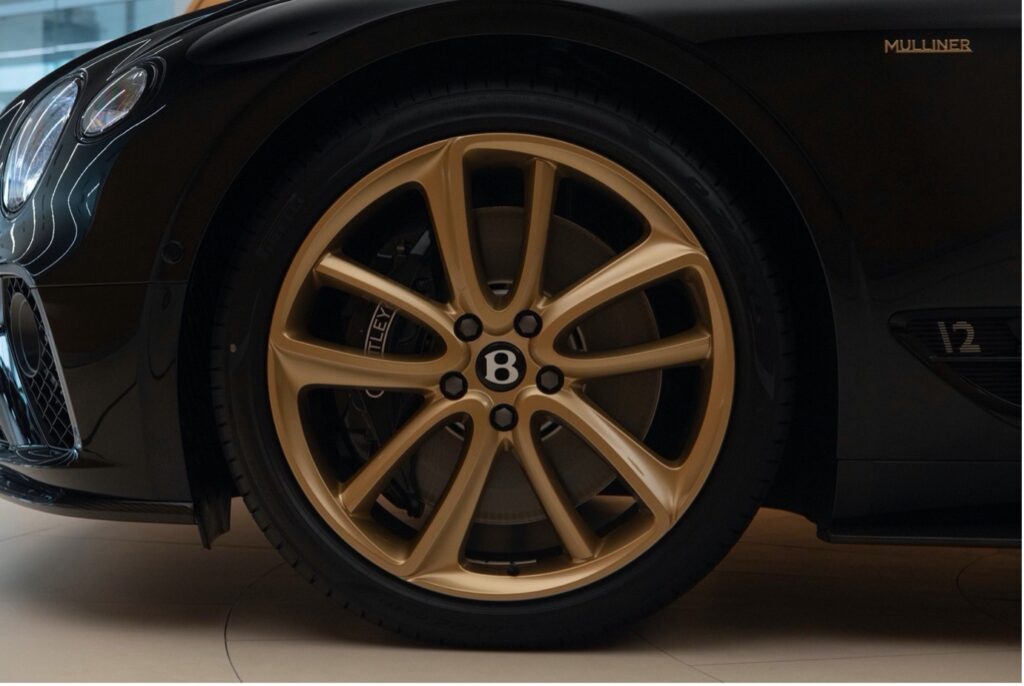 The aesthetic of the car has clearly inspired the watches design with the striking black and gold combination. Visually the matt black contrasts against the metallic gold textures in smooth and classic way, which incorporates Bentley's seamless combination of classic and contemporary. This idyllic juxtaposition is bought through to the interior features which are both highly functional and effortlessly practical, with user friendly additions such as light sensitive glow around the face. In the launch piece the surrounding lights will dim dramatically showcasing this welcome enhancement on the traditional. This ultrasophisticated addition suits the extravagant and classy lifestyle of our Bentley owner, enabling them to see the time in a club or bar (-remember those?!) without the awkward phone fumble.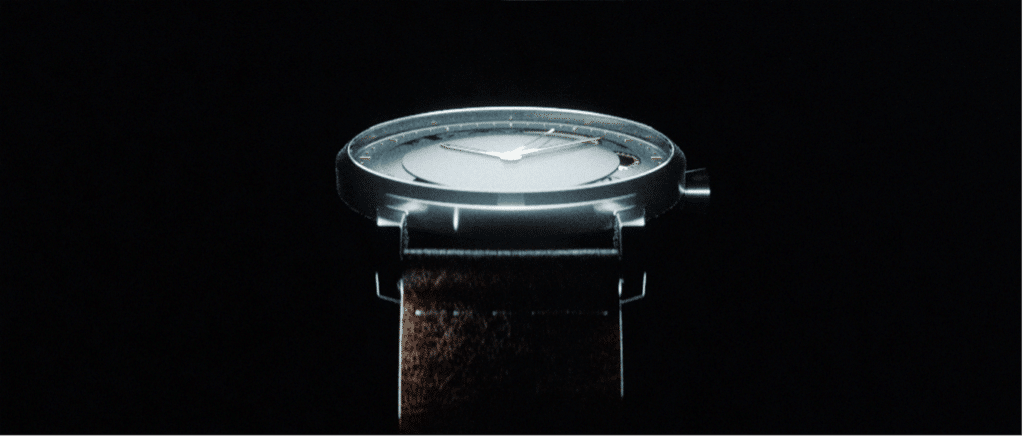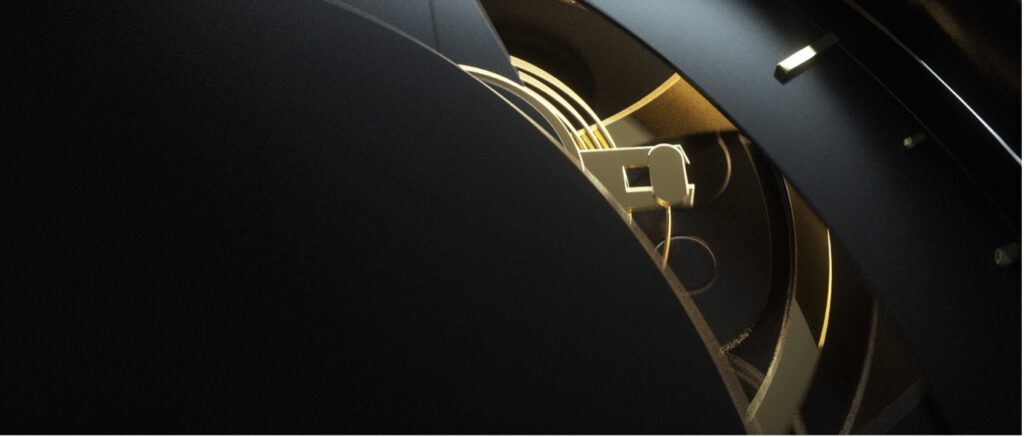 The intensity of the watches' glow would automatically adjust to the level of darkness in the surroundings, such as for your evening walk. (Something we're much more familiar with these days!) This watch is for people who crave a life of ease, elegance and class, which the renders build anticipation for. Details such as the sheen on the rim of the glass brings out the watch from the blurred setting, whilst the angle enables us to get a sense of depth within the clock face and the internal workings of the device. The subtlety of the lighting also really enhances the realism of the render.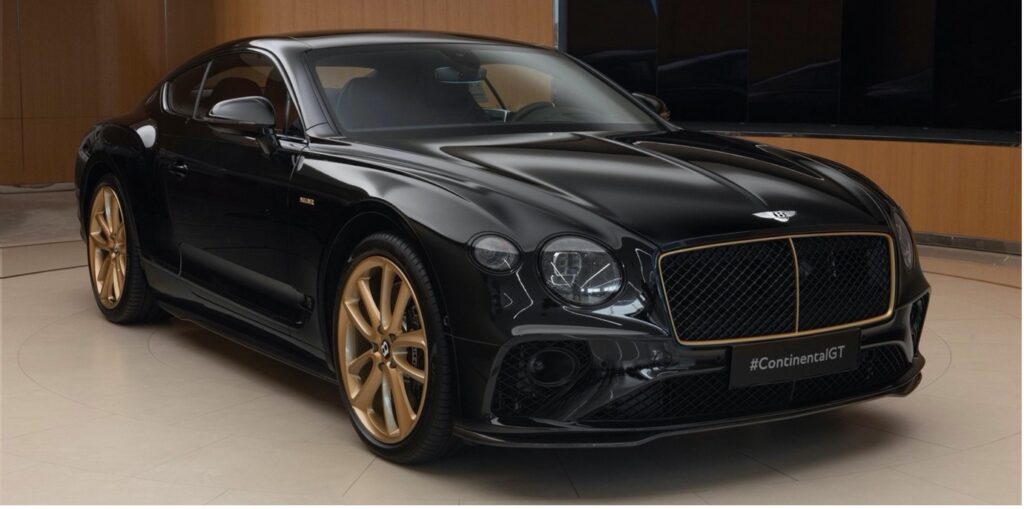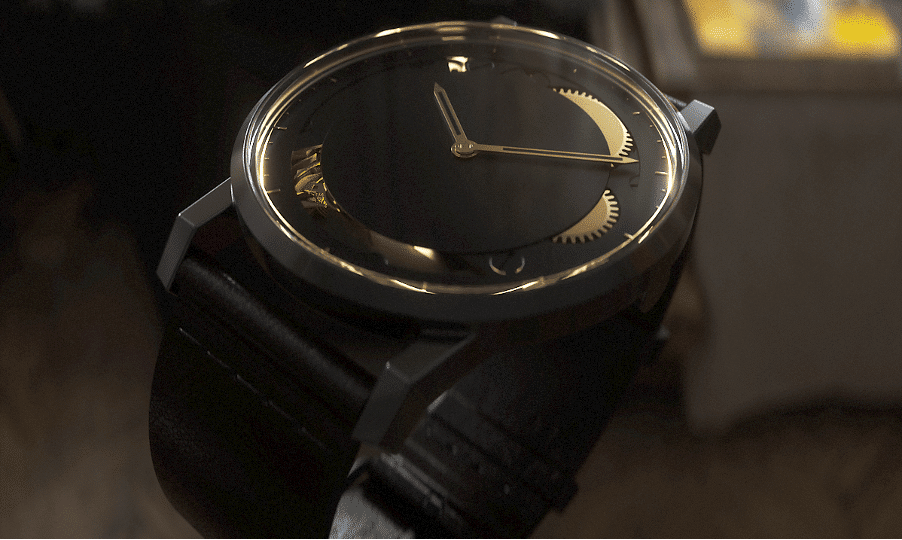 Every aesthetic choice is down to the designer and when these guys are let loose on these more experimental side projects, the results speak for themselves. Also, when every aspect can be adjusted at will, that really is priceless for any 3D job. It renders me speechless…almost.
Thanks for reading and watch out for this fresh project, launching soon! As you've probably gathered by now, I myself am not a Motion Designer – but a majorly in awe Creative on their team! So, a massive shout out to the studio for the awesome work and I'm seriously excited to see this develop.
And if you haven't yet seen the launched result of the previous 'FOTW: In the Works' article, check out our Nike trainer here: WARNING: You can't un-see it and moving forward in life every other trainer will feel totally dull and inadequate by comparison.
Like what you see?
If you fancy a chat about what we do, give us a call on 01582 881144 or drop us an email 
hello@falloffthewall.com
. We'd love to hear from you!