Here at FOTW, we been specialising in direct response TV ads for over 15 years that drive action – whether that's visiting a website, making a phone call or buying a product. We've worked with some of the UK's biggest brands such as Sky and NOW TV, so we know a thing or two on how to make your ad stand out from the pack.
We've put together our best advice for making a DRTV ad that will help get you results. Even though there are no hard and fast rules, you should take these into consideration when planning your campaign.
1. Find the sweet spot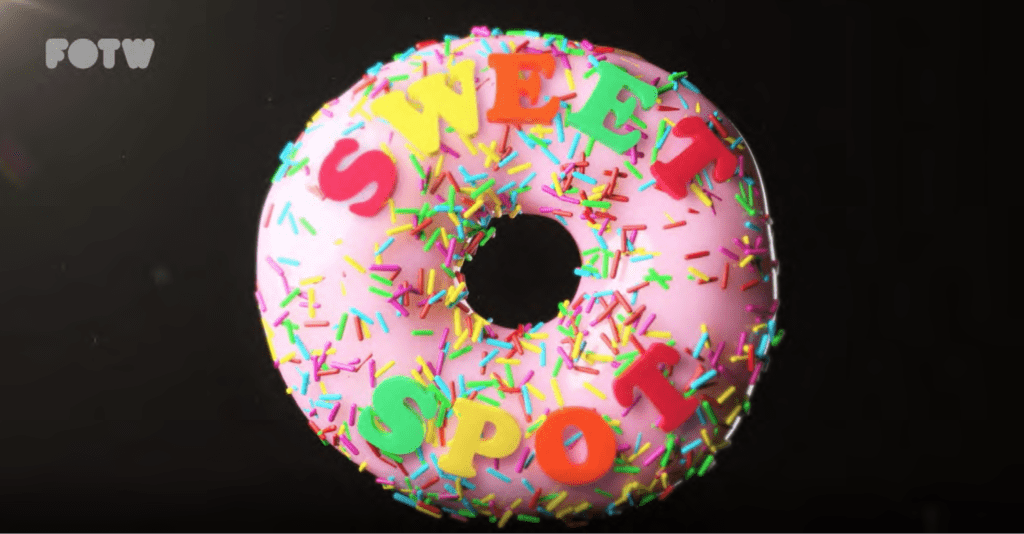 In this new era of TV advertising, we're seeing the line between DRTV and brand building become more blurred, and it's easy to see why: too much information and the viewer will disengage and tune out, but if the message is not clear enough, the viewer will not know what action to take. It's important to get this balance just right, and it's what we call the sweet spot.
Take our ad for Sky Broadband for example:
Using the character of Lego batman, the brand and offer is introduced in the first few seconds of the ad to pique the audience's interest. The messaging is clear throughout, and we use visual cues to encourage the viewer to read the text. There is a clear price point and call to action at the end, while the ad uses a narrative so that its entertaining enough to stick in a viewer's memory.
2. Have a clear message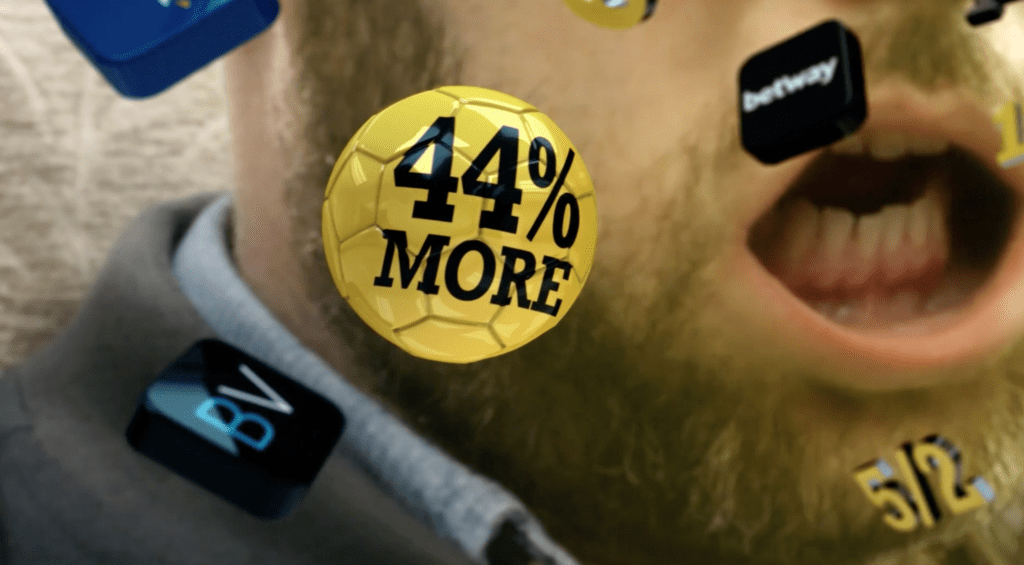 You'll have a limited amount of time to say what you need to, so make sure your message is loud and clear! Your ad should feature a trigger line to hook the viewer, and set up the theme and proposition. Remember that your on-screen messaging should also match what we're hearing, don't make the viewer work to put the pieces together. In our ad for Oddschecker, the script is crafted to tie in with the visuals at key moments on screen so the message takeout is strong. This is an effective way to make sure your messages cut-through.
3. Make it memorable and build an emotional connection
Make your ad stand out with a unique concept, quirky character or a celebrity voice over or feature. Your viewers are also more likely to take action if they feel a personal or emotional connection with your brand – you could either go down the comedic route, pack your ad with nostalgia or tug at the heartstrings.
Don't try and cram too much information into your advert – land your points and make sure you have that creative balance to provide entertainment.
4. Don't forget your socials
When planning your ad, consider your social channels and how the assets can be used in a cross-platform campaign. Make the most of your footage and build a recognisable brand across platforms, to improve your conversion rate and make sure you stick in your audience's minds. Keep visual consistency across your platforms, and see your footage as a bank to pull from to create new adverts that work to the best practises of each channel.
For example, in our spot for Sky's Ultimate On Demand package, we maximised the assets from the TV advert and repurposed them for Instagram, below:
Although the ads are part of the same campaign, the footage had been reworked for digital best practises.
5. Call to action
The viewer needs to understand what you're asking them to do so make sure you have a clear call to action – what do you want them to do, and how can they do this? This could be a phone number, website url or a hashtag. Think about your audience when deciding what will work best – a millennial or younger audience will respond better to a website or hashtag, whereas older viewers might be more likely to call in.
Normally this will be at the end of the advert, and you should show this as text on screen as well as read by a voiceover – this can be accentuated by a glow or sheen sweeping across the text so the viewer's eye knows where to go!
6. The power of sound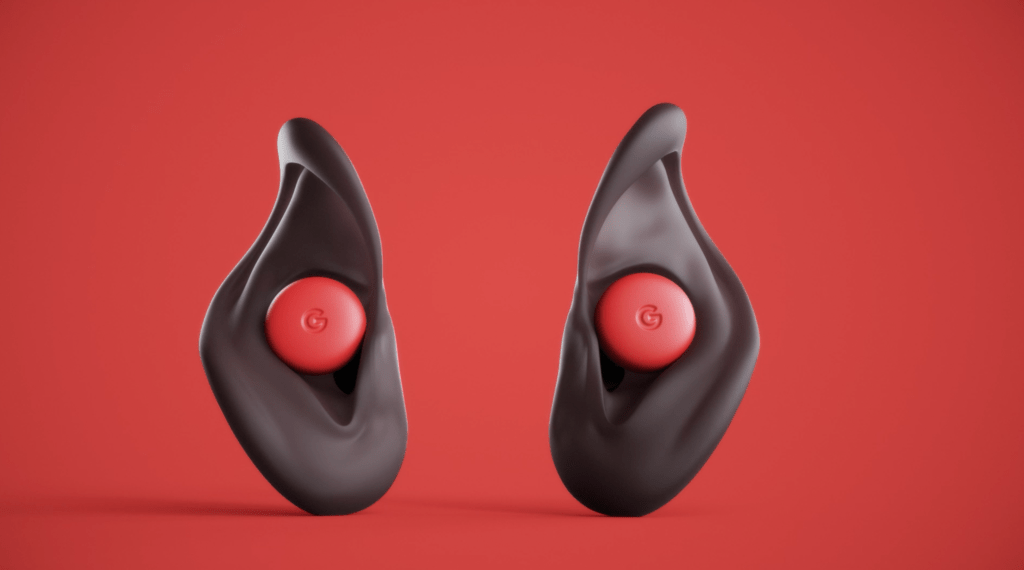 The music and sound FX used can play a major part in bringing a campaign to life, and should be used as a tool to present the type of brand you are and who you are targeting. It has the potential to control how the viewer feels, and what messages they take from your ad; making up 50% of the immersive experience.
Here is an excellent example of using sound!!
If you use sound consistently across campaigns, this can also help with your brand recognition. If you see an advert enough times, when you hear a certain song, voice over artist or sound effects then your recognition of the brand could be triggered. For example, our client Sky Bet have been using the same sound track for all of their Betting adverts for over 5 years!
If you're interested in getting started with DRTV and want to have a chat about how we could help, send us an email to hello@falloffthewall.com – we'd love to work with you!