IT'S TIME TO GET YOUR BUSINESS BACK ON TRACK!
HELLO, WE ARE FOTW.
A local creative agency who are experts in making TV adverts that get results!
Contact us and we'll send you our 10 Top Tips to get your business on TV!
Why Advertise on TV?
With AdSmart from Sky, different ads can be shown to different households watching the same programme. This means brands and businesses like yours can now advertise on some of the nation's favourite channels, but only to households and audiences relevant to your business objectives. There has never been a greater opportunity to advertise your brand, product or service on TV.
TV viewings are increasing, and the cost to advertise on TV locally is much less than you may think!
Campaign's Magazine Top 50 Creative Agency
Fall Off The Wall have been ranked as one of Campaign Magazine's Top 50 Creative Agencies. Based in Hitchin, Hertfordshire, we've been producing effective TV & video advertising for over 15 years, crafting engaging creative narratives to achieve measurable results that deliver on your business objectives. Our team of experts will help you every step of the way to create and deliver your TV advert.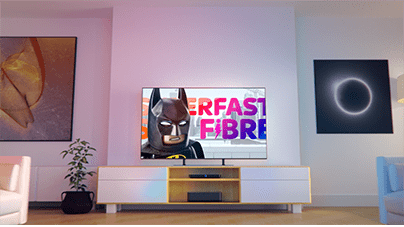 Get your business seen on TV for less than you may think
When your TV ad appears amongst popular shows, people will remember it and because you have TV presence, there is more opportunity for that viewer to respond. If you advertise locally on TV you can attract new customers for less than you may think.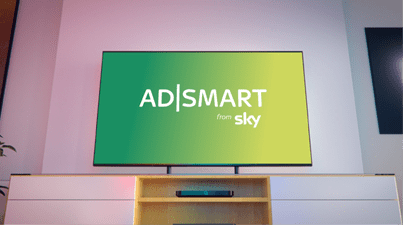 Adsmart can help target the right households in your region
AdSmart from Sky can target a specific audience through TV on the viewer's favourite channels and to a specific post code in your region.  There are over 100 channels that can show your advert and the cost depends on the audience attribution.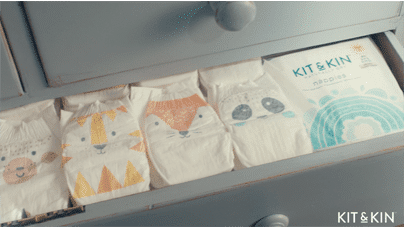 Working with local businesses of all shapes and sizes
FOTW has a talented in-house team of creatives, producers and motion designers, who are experts in direct response TV advertising. We work with businesses of all shapes and sizes, from start ups to industry leading brands.

Want to know more about creating a TV Advert and delivering to channel through AdSmart?
Fall off the Wall can help – Get your FREE consultation on how to get your business on TV by filling in the form below.