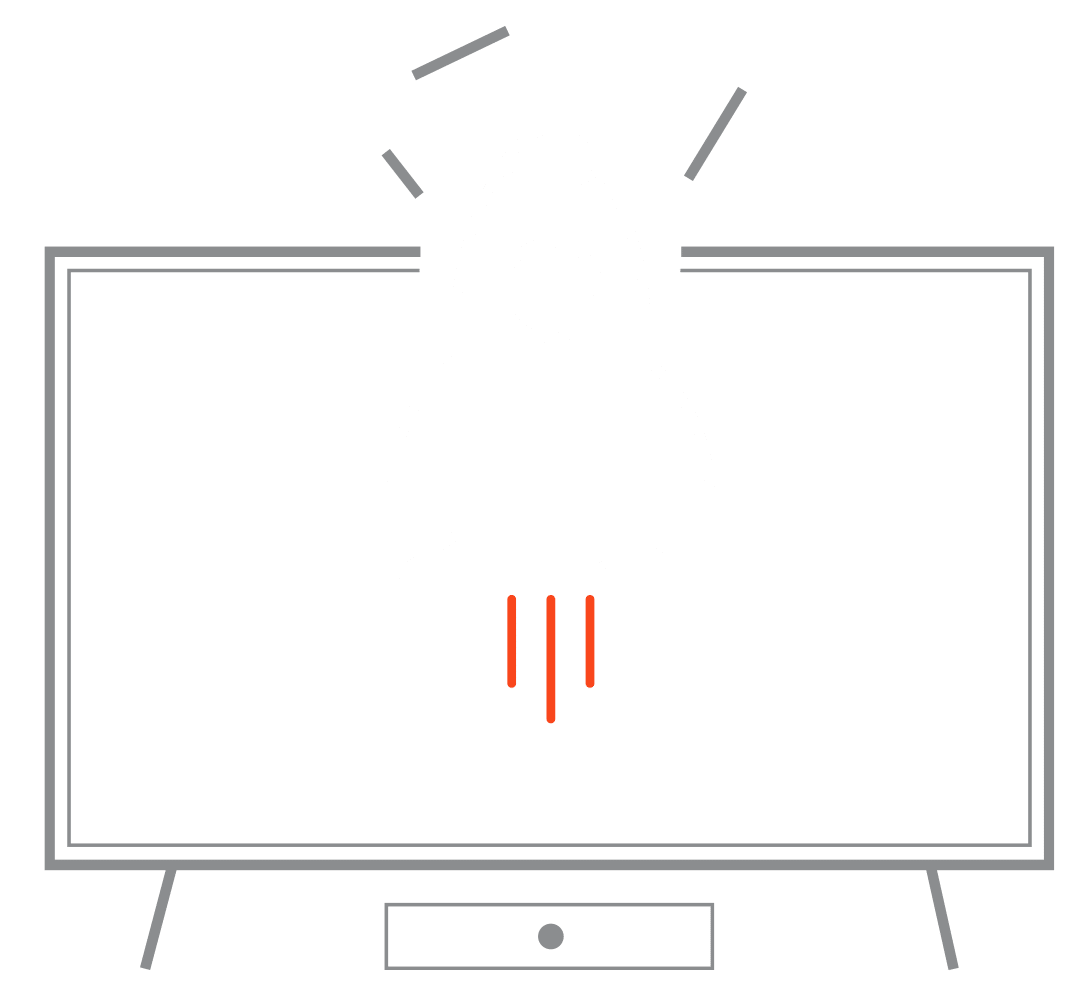 Download
our Best Practise Guide to

DRTV
to find out how you can get the most out of your next TV advertising campaign…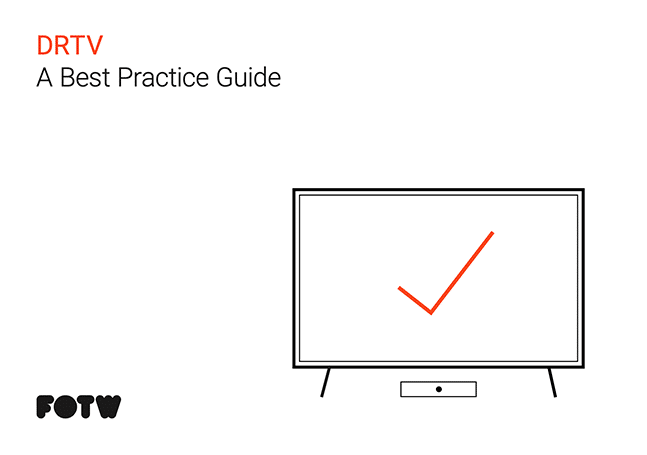 By submitting this form you are agreeing to our privacy policy and agree to be contacted for marketing purposes.
How to create engaging stories that inspire action
Let's face it, there's a staggering number of ways to better engage with our customers, and as content becomes more accessible, the list of options continues to grow. For over 15 years FOTW has learnt from crafting and developing its own best practices for effective DRTV.
We've created our own 10 point Best Practice Guide to DRTV to help map the way, which you can download here for free.
So as the advertising space becomes noisier and marketers are forced to become smarter, why is TV still such a hit? What makes it so resilient? Because above everything else, we crave stories. We want to feel moved. We want to smile, laugh, cry and connect with something that makes us feel human. Ultimately, TV creates an emotion that people seek out and want to engage with.
Yes, TV has evolved as we move towards a more flexible, "multichannel" approach to content, but it will always hold strong as the backbone of our marketing activities. It's simply about how we echo this powerful messaging and story across digital and social platforms. So how do you get the most out of your next TV advertising campaign? How do you create meaningful, empowering work that generates a response from your audience?