Our Work
A firm grounding in TV has led to us expanding our expertise into the world of video advertising for digital, social or any place you need moving videos. Our experience is over 15 years in the making and we are on a mission to make creative, distinctive and effective videos.
Below you will find some of our projects that our team have created over the years using the latest CGI software, live action filming or a mix of both. Please hover on any of the tiles below to read our case studies on some of our best works.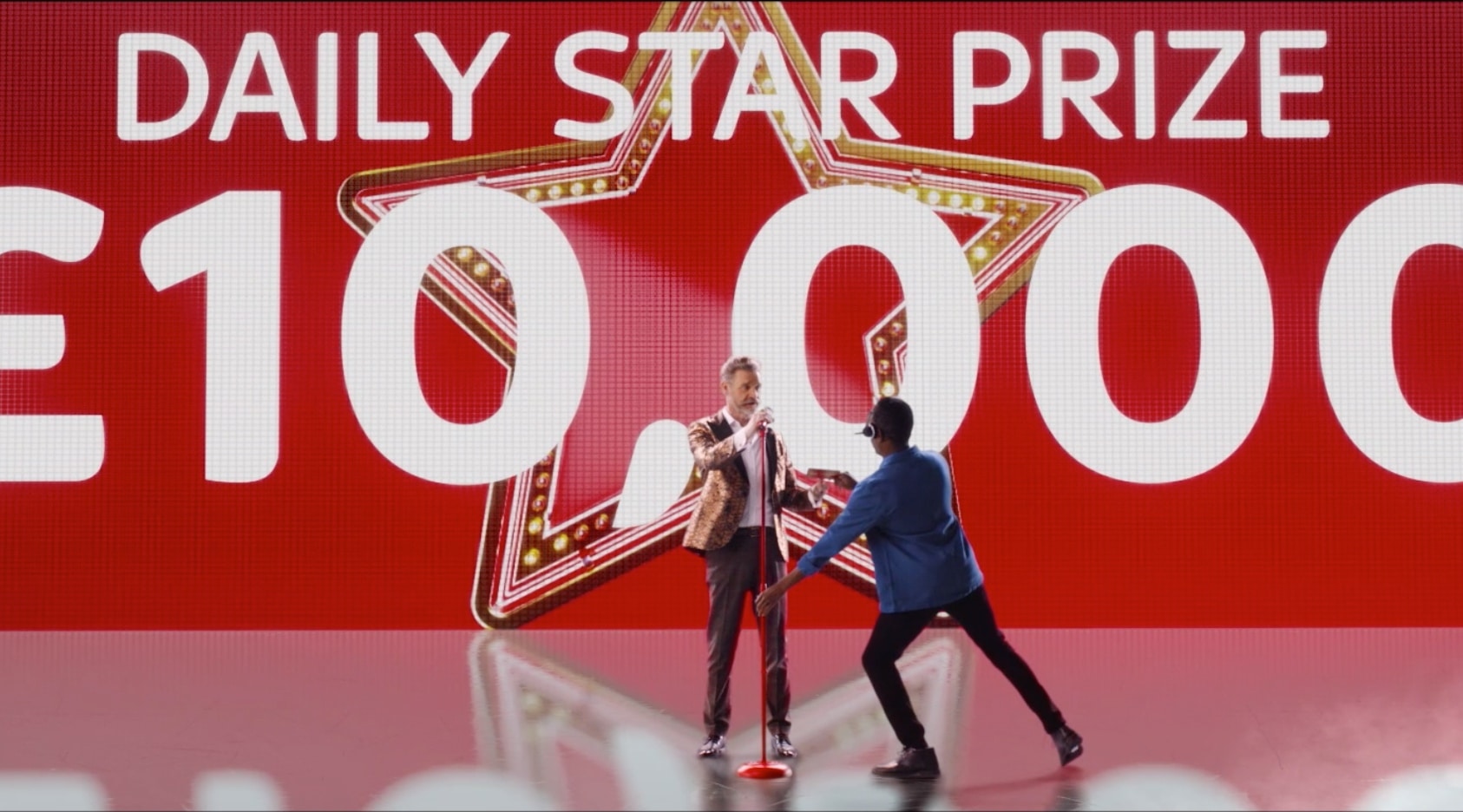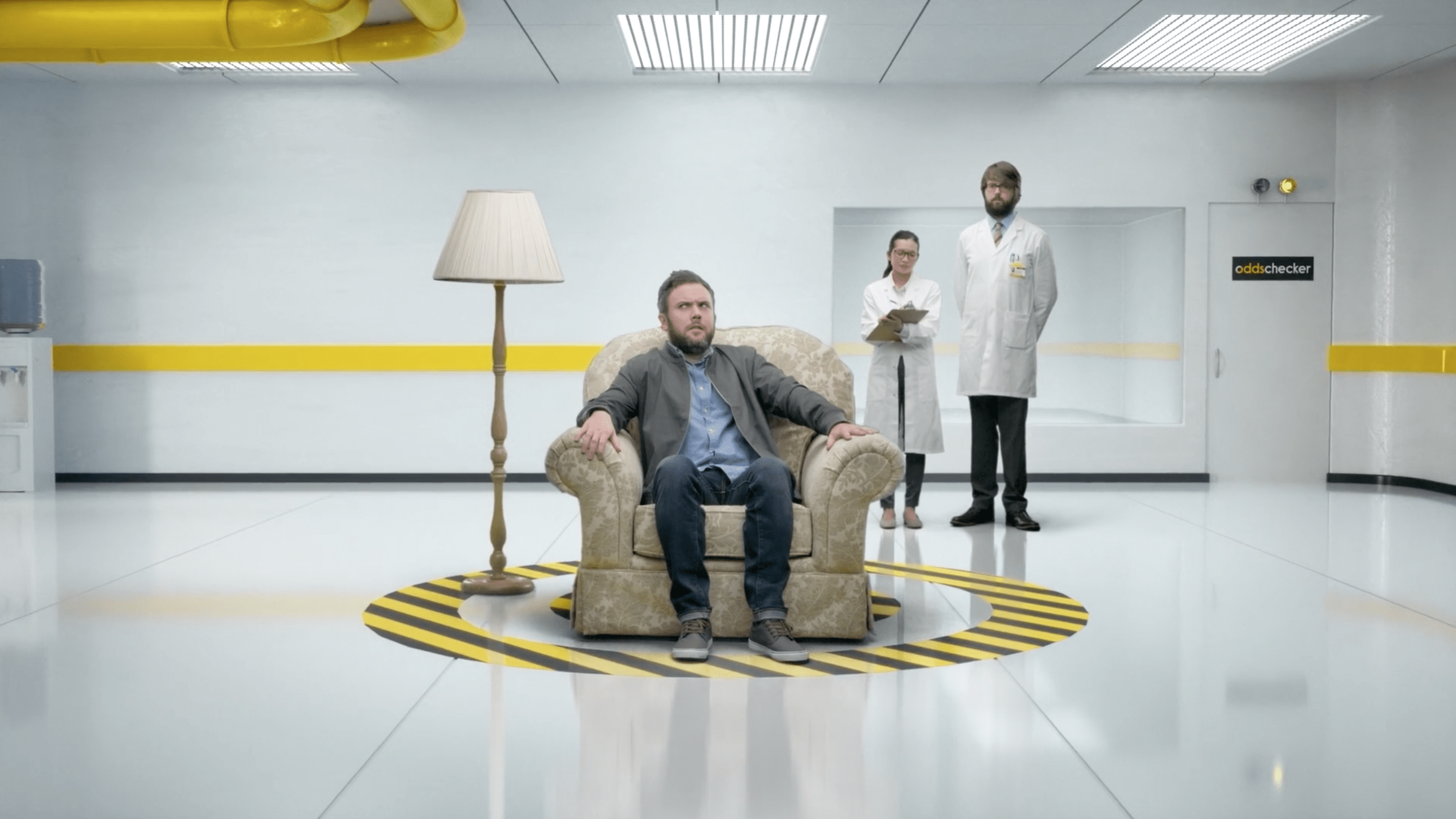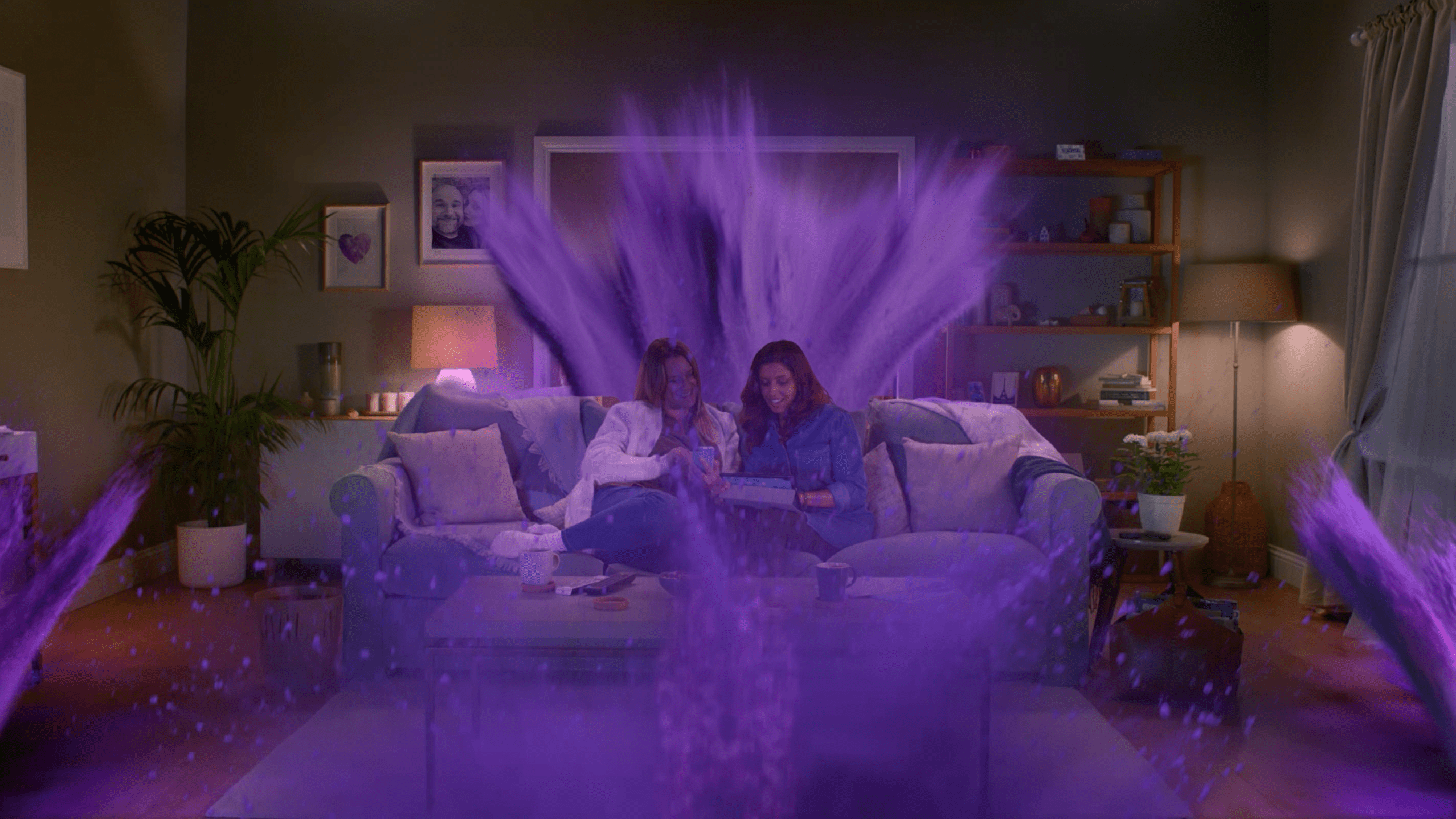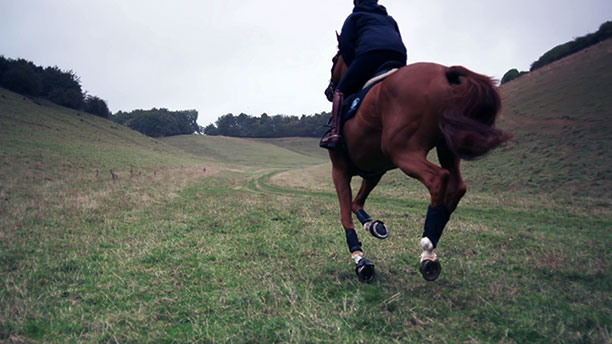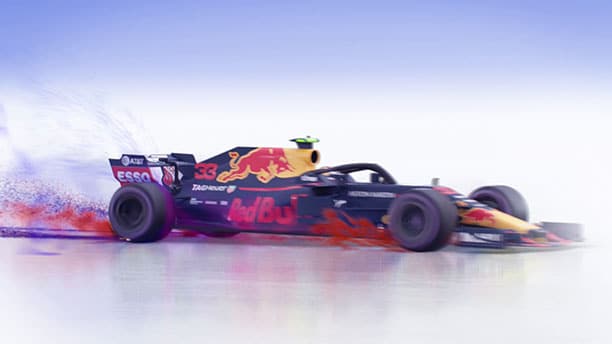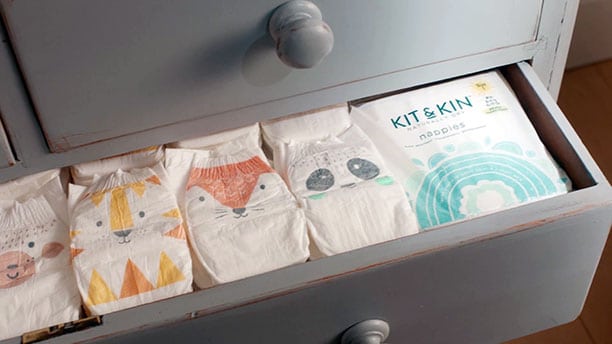 Want to know more?
Prefer to get case studies directly related to your sector? No problem, use the button below to get in contact today and one of our fantastic team will be in contact with more information!