Masters of TV who have evolved our expertise into the world of video advertising for digital, social or any place you need moving videos.
Regardless of what content is required, one thing remains consistent – we're always passionate, efficient and proud of what we deliver. Our end-to-end process is streamlined which keeps us nimble, ensuring your campaign is delivered with maximum effect and to budget.
In-house Creative, Production and Design
Our agile team can respond on short turnarounds and create at speed as we have everything under one roof. We can manage every project from start to finish, from idea, storyboarding, style frames to shooting, motion design, sound effects, voice-overs and pre and post-edits. As ASA & Clearcast experts, we'll handle everything to ensure your advert is compliant and gets delivered.
Our cloud-based project management tool keep's track of your resources, spend, project tasks and provides project updates in real time. We measure and report on team productivity too! Keeping your money and project on track every step of the way.
DOWNLOAD our
10 point best practice guide

to find out how you can get the most out of your next TV advertising campaign…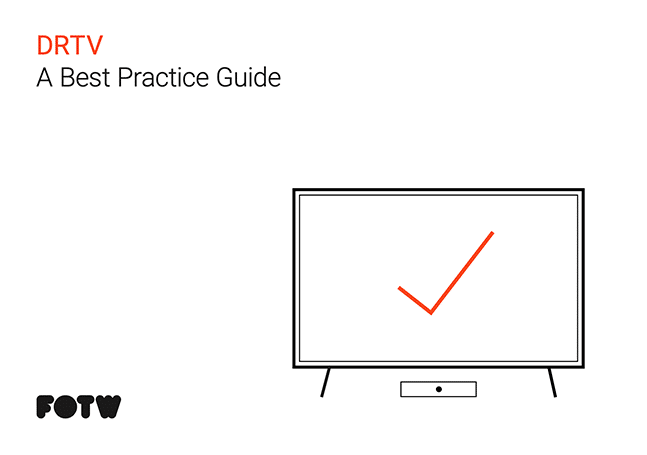 By submitting this form you are agreeing to our privacy policy and agree to be contacted for marketing purposes.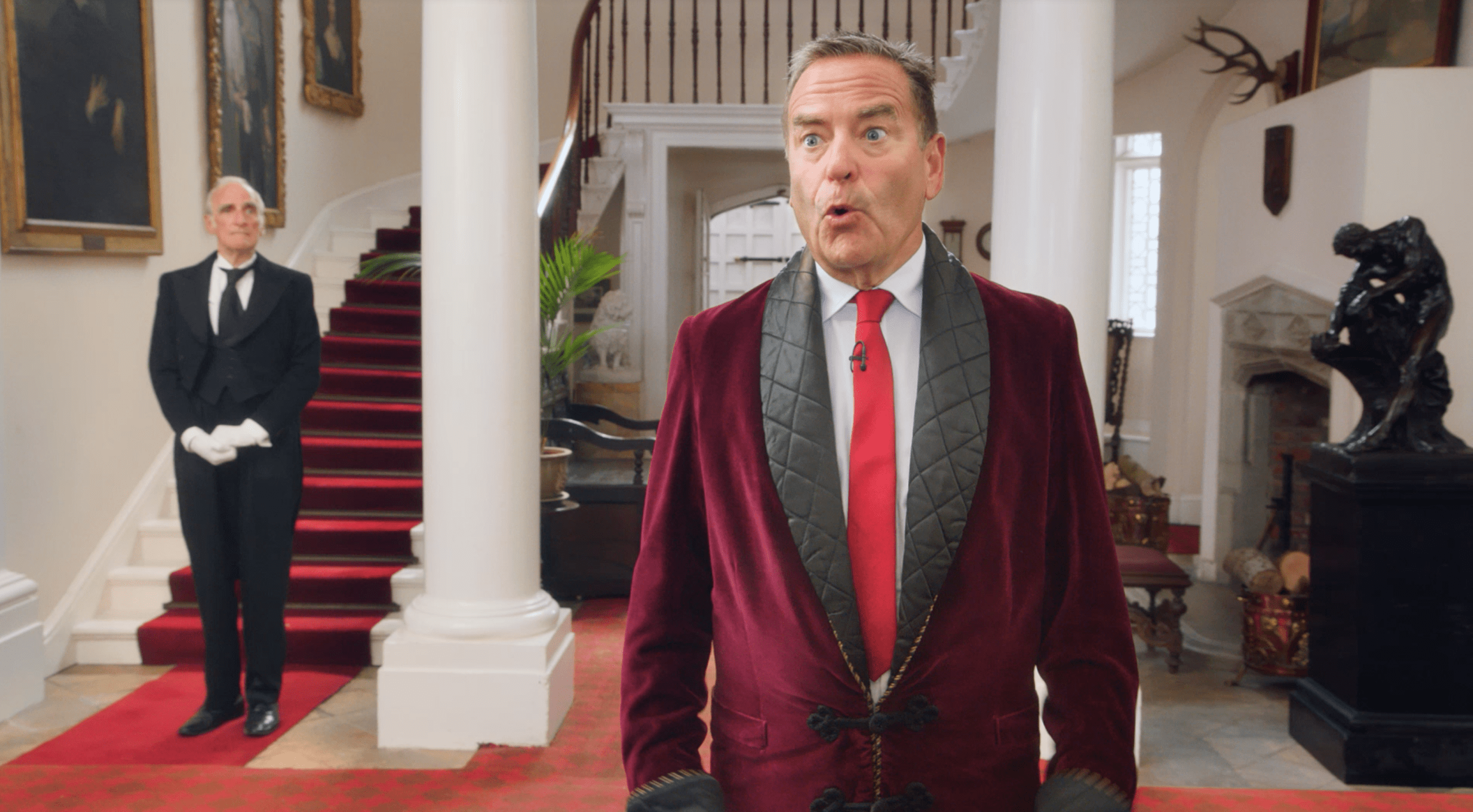 DRTV and TV Advertising
From direct and brand response TV campaigns, our specialist expertise will ensure your campaign triggers the best response possible by creative stories that inspire action. Whether that's by using cutting edge CGI, 3d or 2d animation, the emotional draw of live action or a blend of all three, we'll explore the best options to meet your business objectives.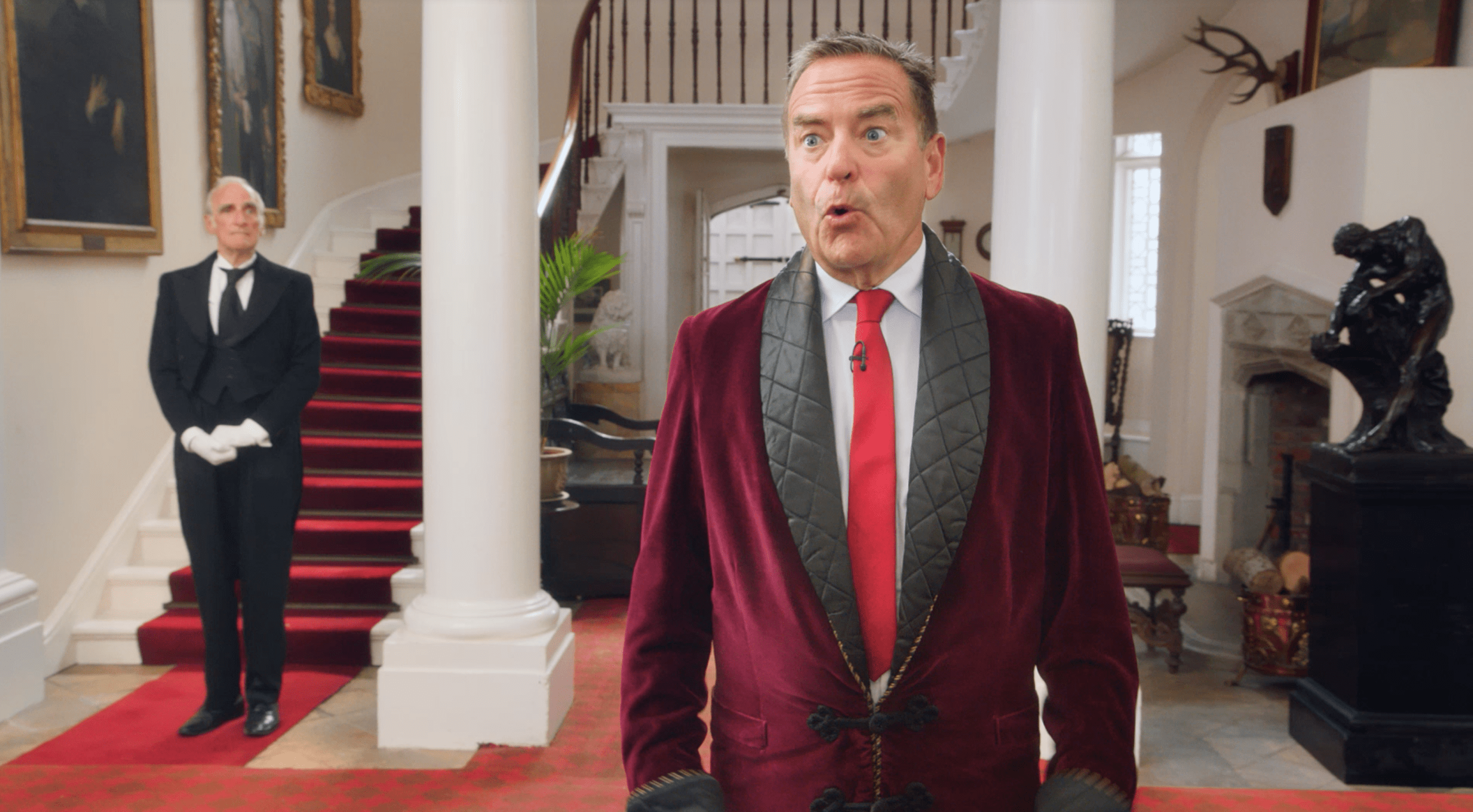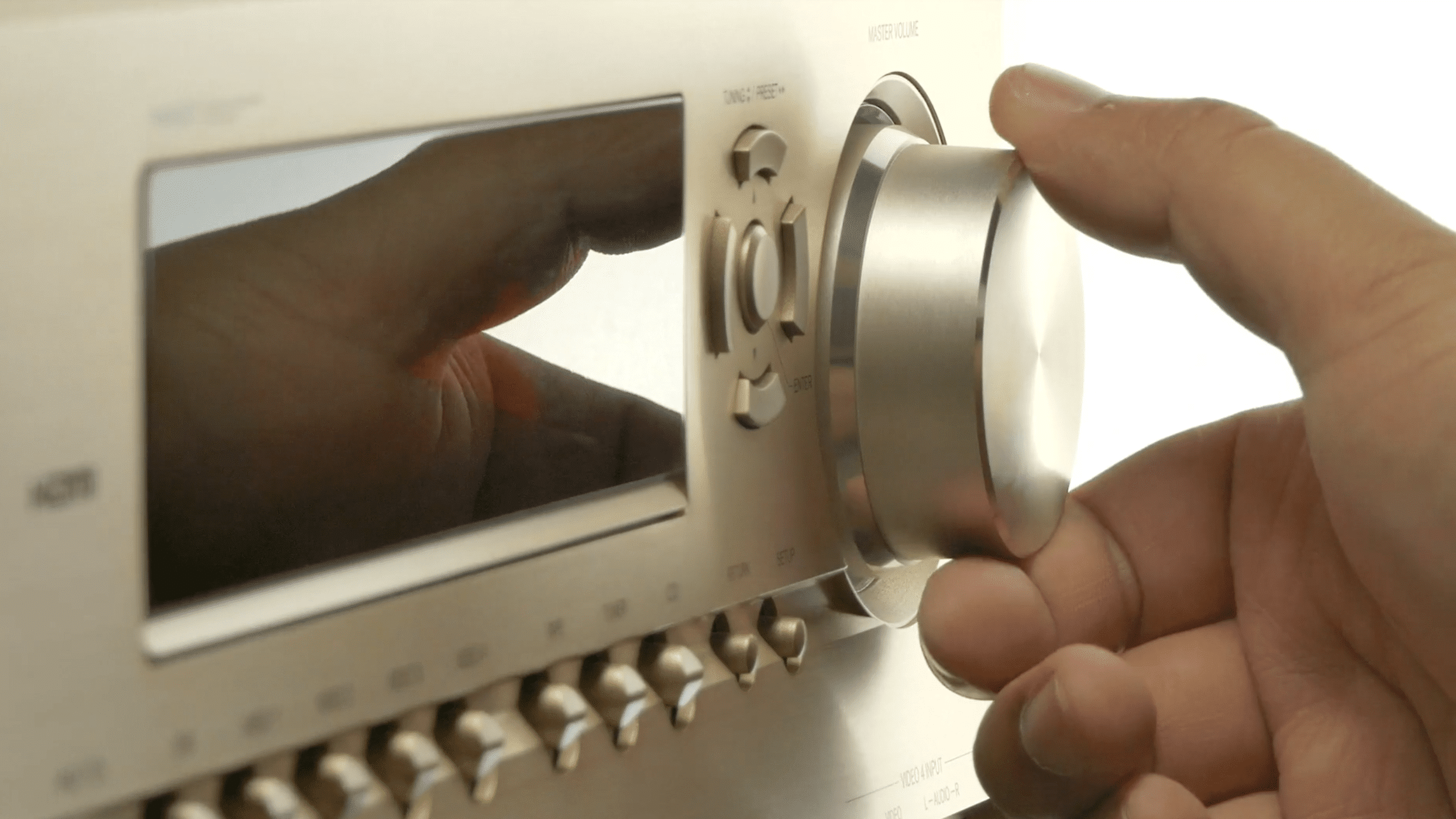 Radio Advertising
We produce effective Radio advertising, whether it's a stand alone project or to help support and enhance your TV campaign. Our Creative team will work with you to create scripts that cut through the noise whilst managing and choosing the music, sound FX, VO artists from our database. We'll also take care of RACC approvals and delivery to stations.
ASA and Clearcast Delivery
Our production team have almost 20 years of Clearcast experience, trained and qualified to offer advice on scripting and substantiation in order to back up your advertising claims. We upload scripts/clocks daily and are well aware of the rules and regulations set out in the BCAP and CAP codes (the UK Codes of Advertising). Contact Us for advice or help getting your advert cleared as a stand alone service.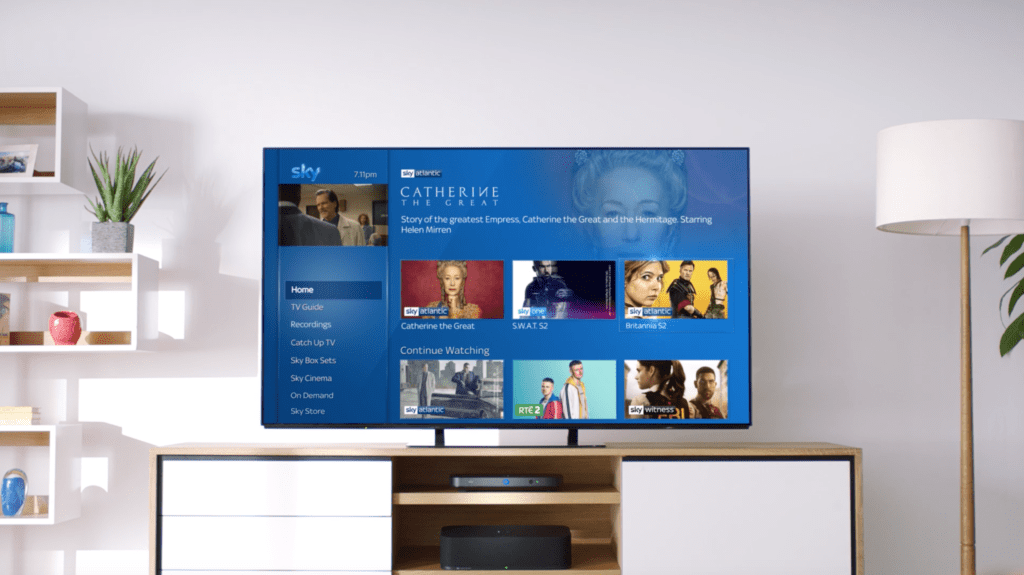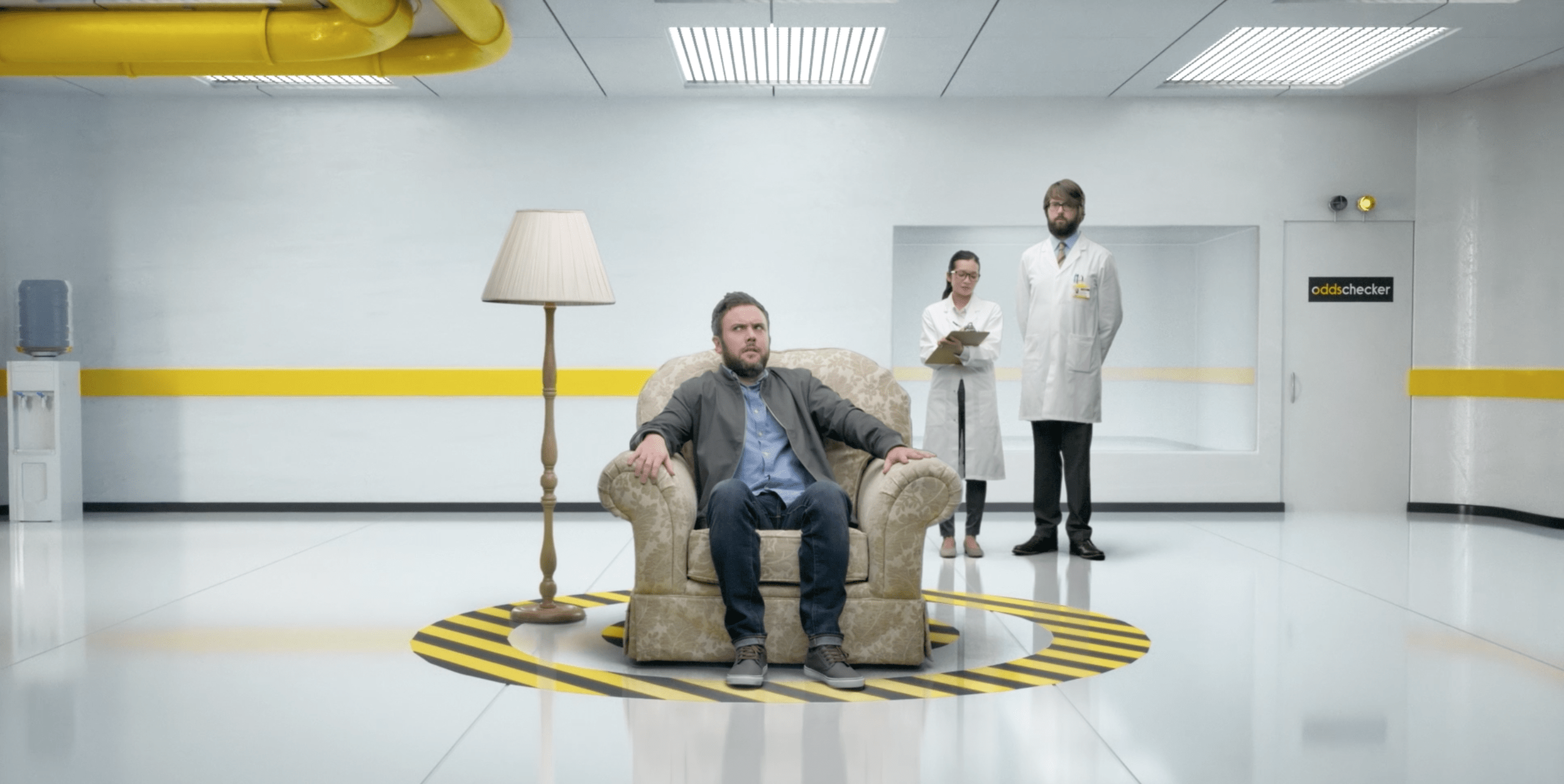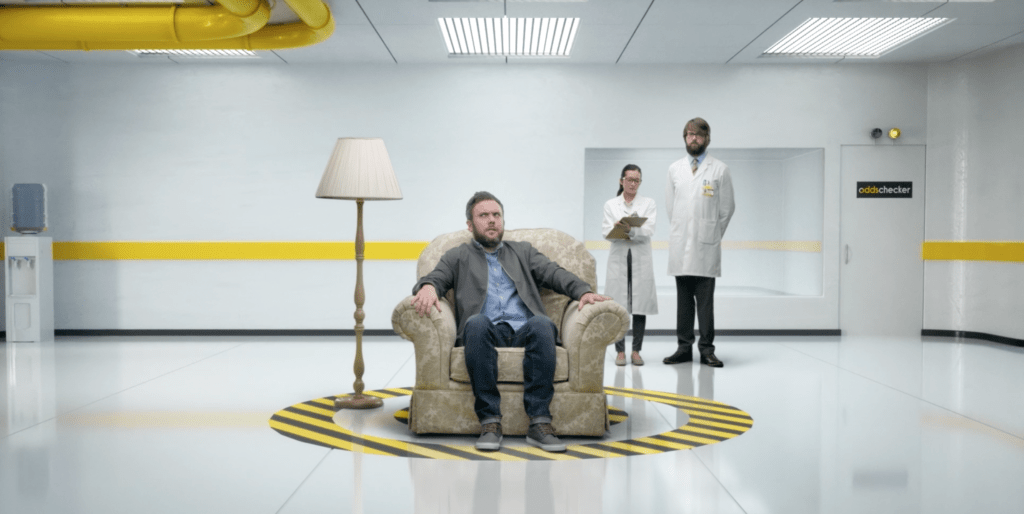 Creative
As one of Campaign Magazines Top 100 (#44) Creative agencies in the UK, creative thinking is in everything we do. Our creative team work closely with our in-house studio to tackle any brief to create big transformative ideas made by people who utterly love their craft. They make smart ideas that make an impact, stretching across any platform to make your marketing go further.
Motion Design
We pride ourselves in creating the best quality video content through our strong in-house production and design facilities that specialise in CGI, VFX and live action production. Animators, motion designers and art directors work seamlessly together to turn your chosen concept into a reality, bringing your brand to life.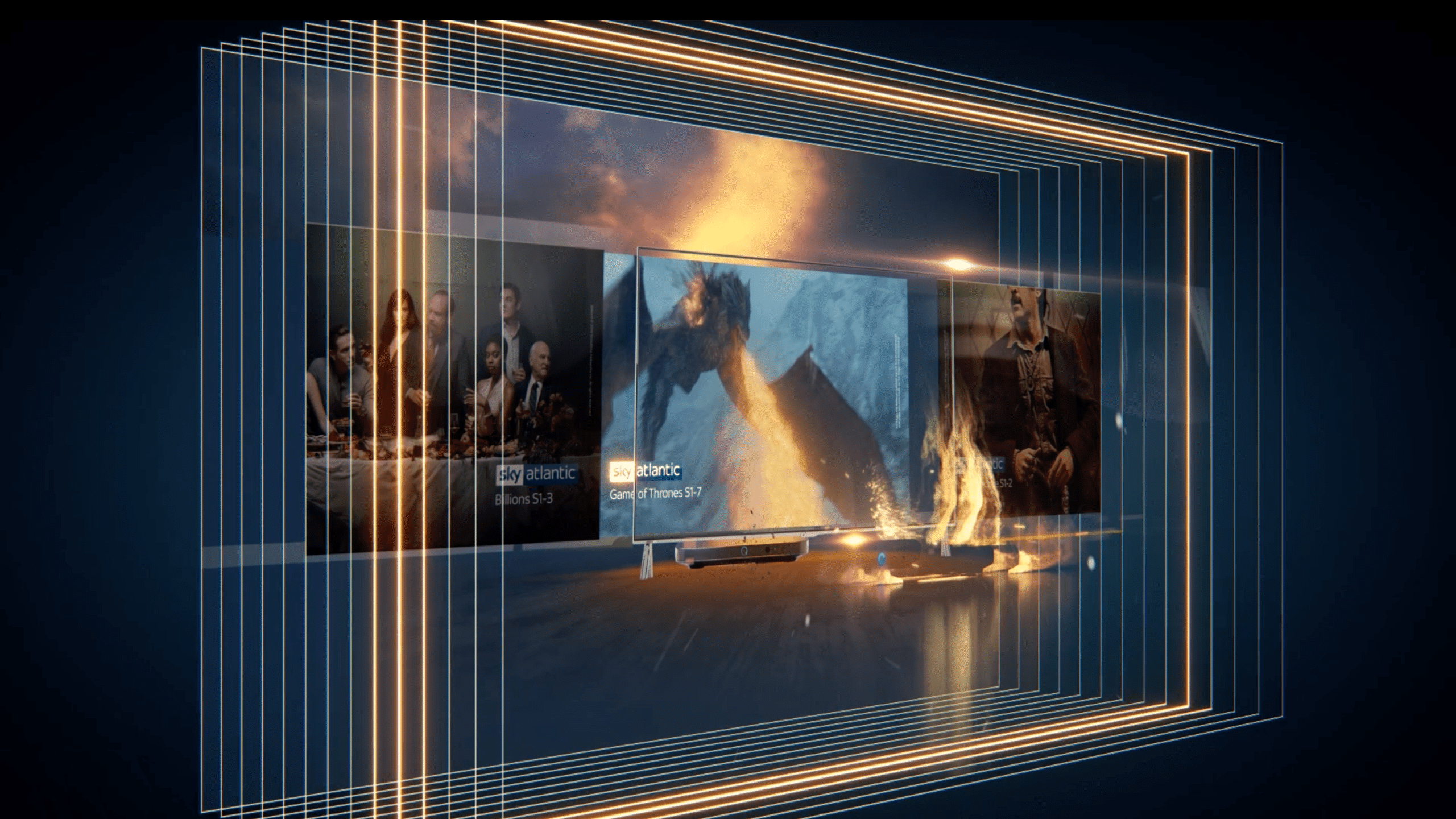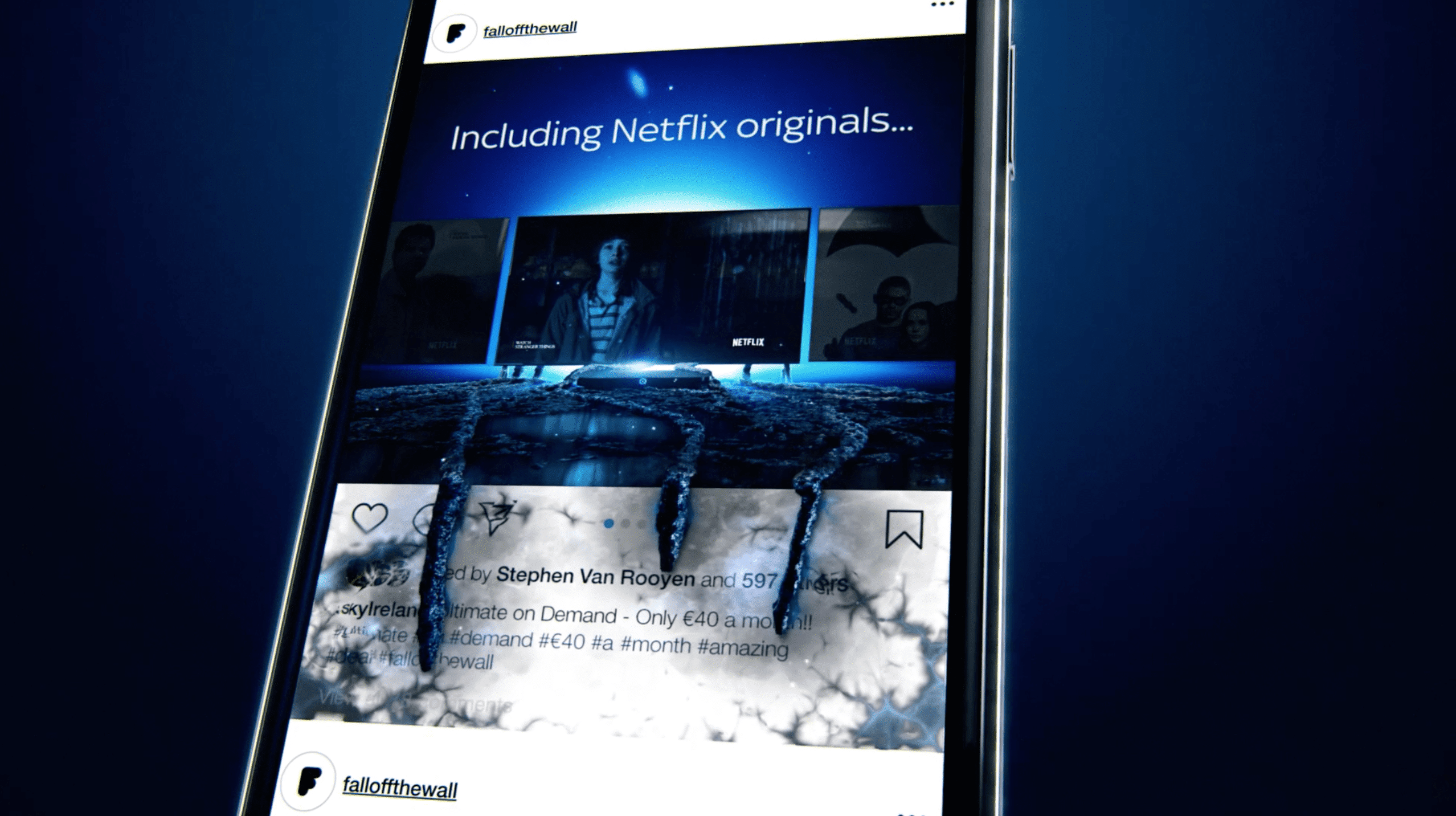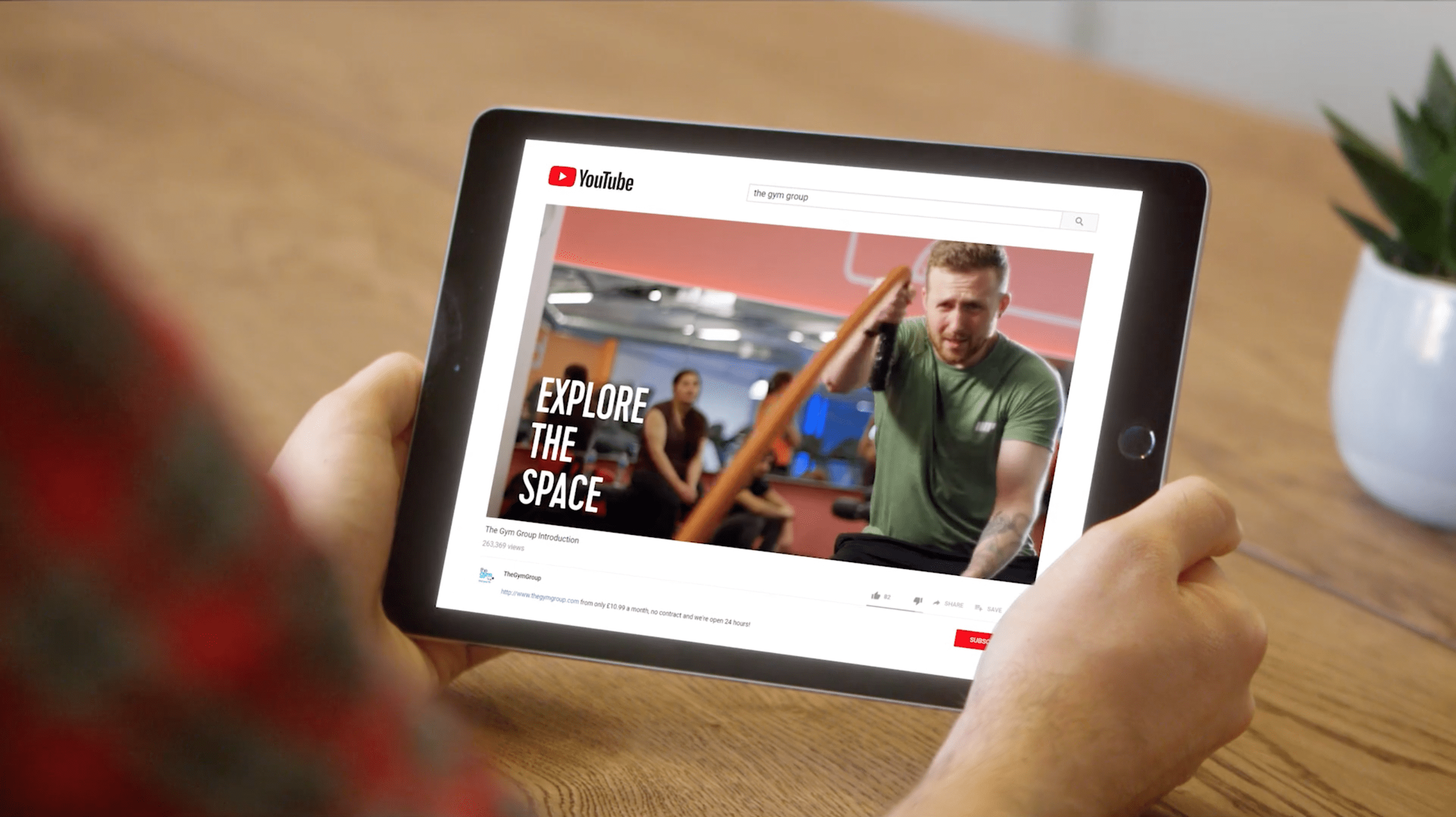 Digital Video Content
Our focus centres on how to craft cut-through with your content in an already overcrowded digital space.
Your message needs to create an impact and resonate with your audience across platforms and devices, including website, mobile, paid and display channels. Our goal is to create content that has the right level of disruptiveness, to create instant appeal and action wherever it chooses to exist.
Social Media Videos
Mobile content consumption and use of social media platforms is huge. It's an essential platform to engage and communicate with customers, and when used in tandem with traditional TV advertising can massively increase the reach and recognition of a campaign. Contact us to learn more on our 'best practice' guide to utilising your TV assets for advertising on Social Media.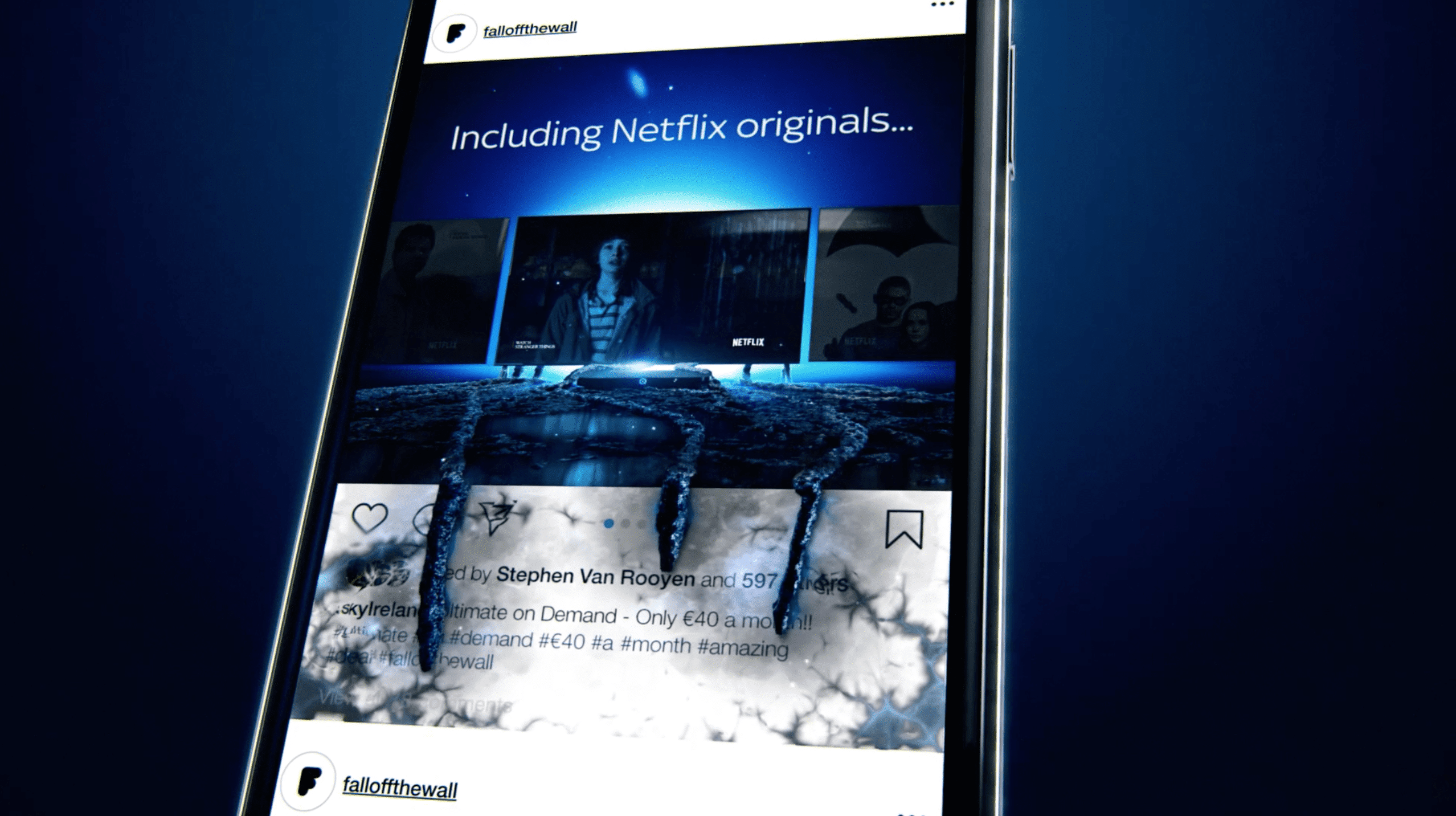 Supporting your content journey
We can provide an end-to-end solution that delivers the strongest end result. This can be tailored to include a range of aspects, from research and insight through to creative strategy, communications strategy, campaign planning, delivery and optimisation. We'll work with you to shape this accordingly.