An independent Creative Agency, powered by in-house CGI & video production.
FOTW began with two friends who used their passion for design to start their own studio in 2002. We've now been creating direct response advertising for over 15 years and been ranked Campaign magazines top 50 Creative agencies. We're based in Hitchin, Hertfordshire, just a short 25 minute train journey from Kings Cross London and 30 minutes from Cambridge. You can reach us by car from A1m by getting off at Stevenage North junction. See you soon… We understand that in the world of fast-moving media, gaining people's attention is becoming tougher and at the same time budgets need to work harder than ever to maximise reach across multiple channels.
Experts at creating Direct Response Advertising
We use creative thinking and powerful storytelling to deliver distinctive and eye-catching ideas for direct response advertising. Through years of refining our ways of working we have become experts at delivering premium creative production that gives you more bang for your buck. Our ideas are flexible enough to work across any platform, to give you updatable, longer lasting content without creative fatigue, that will deliver on your business objectives.

DOWNLOAD our
10 point best practice guide

to find out how you can get the most out of your next TV advertising campaign…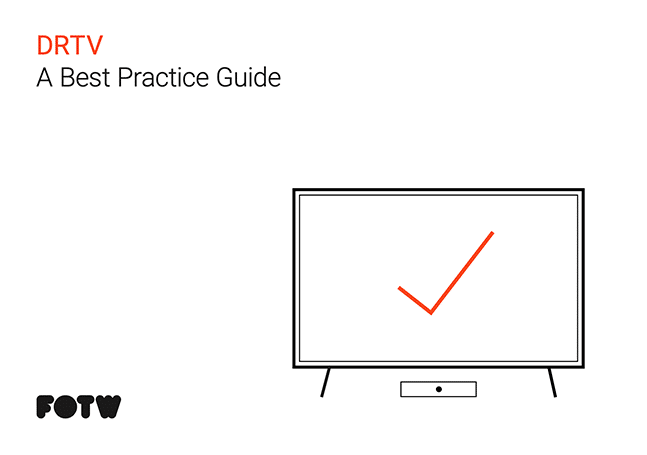 By submitting this form you are agreeing to our privacy policy and agree to be contacted for marketing purposes.