BETTING AND GAMING ADVERTISING SPECIALISTS
HELLO, WE ARE FOTW.
A Direct Response creative agency who are experts
in making TV adverts that get results!
We have over 15 years experience working with the Betting and Gaming industry and know how to make an impact. We have seen the sector change, and have overcome challenges in communicating a socially responsible creative for our clients. Our talented in-house team of creative professionals have a wealth of tried and tested compliance knowledge, ensuring that all adverts are delivered on time and to the right standard.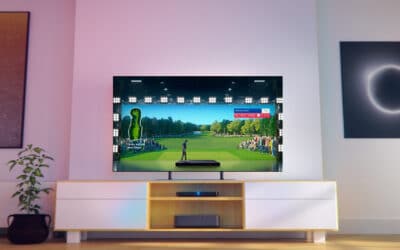 This time last year news broke that the major operators had uniquely and surprisingly coherently come together to agree to sign up to the 'whistle to whistle' ban for gambling advertising during live sport on TV. This was an unprecedented proactive move by an industry under pressure from the public, media, regulator and campaigners.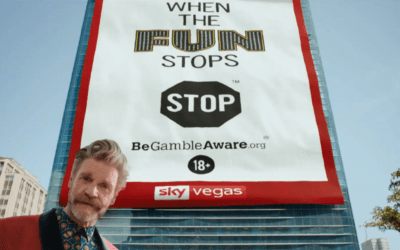 FOTW are a Direct Response (DRTV) Creative Agency and we have worked in the gambling industry for over 10 years. We have seen the sector change and have overcome challenges in how we communicate a socially responsible creative to one of our most...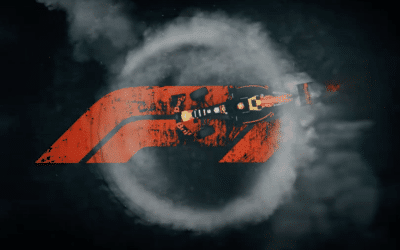 Creative Director at FOTW Marlon Griffin talks through his 5 top tips for crafting the cut-through in the world of advertising. As the divide between Direct Response and 'Above the Line' advertising becomes so much more blurred, how do we get the...
In-house creative, production and design
Our agile team can respond on short turnarounds and create at speed as we have everything under one roof. We can manage every project from start to finish, from idea, storyboarding, style frames to shooting, motion design, sound effects, voice-overs and pre and post-edits. As ASA & Clearcast experts, we'll handle everything to ensure your advert is compliant and gets delivered.
12+ years of working with Sky Betting and Gaming
We've had the pleasure of working with Sky Betting and Gaming now for over 12 years. Originally, we were given the opportunity to create a 5" sponsorship ident for Sky Vegas. This was a hugely exciting opportunity for us – and little did we know that this one visual would later form the crux of a much larger transformation for Sky Betting and Gaming's marketing strategy.
Having been won over by our ident creation, Sky Betting and Gaming soon tasked us with developing the existing ident into a 30 second TV advert. Advertising on TV was a gamble for Sky Betting and Gaming back in 2008 and the success of this initial 30 second TV advert for Sky Vegas was so well received from both a brand and acquisition perspective, the company quickly realised that advertising on TV should be central to their marketing approach, and in turn, had a huge impact on the growth of their business over the next 12 years. We have since gone on to create thousands of adverts across TV, digital and social channels for all of their brands Sky Vegas, Sky Bet, Sky Poker, Sky Bingo, Sky Casino and Super 6.
12+ Years of Brand Evolution Using The Iconic Sky Vegas Dice
Working as a Direct Response Creative Agency means that we need to focus on the big idea that is broad enough to work on a range of channels and platforms. And with our strong in house production team, we continue to test the world of CG to demonstrate how updateable and interchangeable campaigns can be when built in this environment. Thinking about short-term and long-term comes down to good planning and using the best of CG to save costs and deliver the best results. This approach to balancing brand and performance is something we learnt alongside SB&G – adapting one single asset to change the sales-driven offer at key points, whilst keeping their brand instantly recognisable.
Fast becoming their sole production provider, we continued to work alongside them – as one single team – to see how we could deliver every output on time with speed and efficiency. The processes we developed over ten years ago with SB&G are still used at FOTW to this day. They remain at the core of everything we do to manage our workloads in the best way.
SB&G had to expand quickly within a very short time period – a journey we very much mirrored ourselves and something we experienced alongside them. The impact our TV adverts have had on the Sky Bet and Gaming account is something we'll always be proud of.
In our time to date we have played an integral part of the success of SB&G to becoming most popular online betting and gaming provider in the UK. Below is a snapshot of some of the 1000,s of adverts we have created for SB&G over our 14 years of working together.
DOWNLOAD our 
10 point best practice guide 

to find out how you can get the most out of your next TV advertising campaign…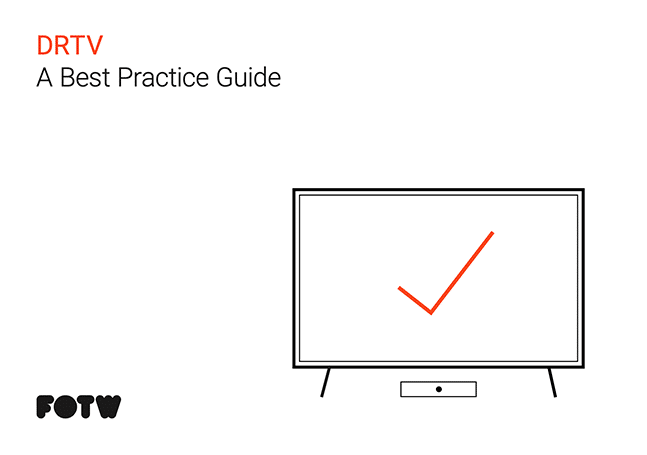 By submitting this form you are agreeing to our privacy policy and agree to be contacted for marketing purposes.